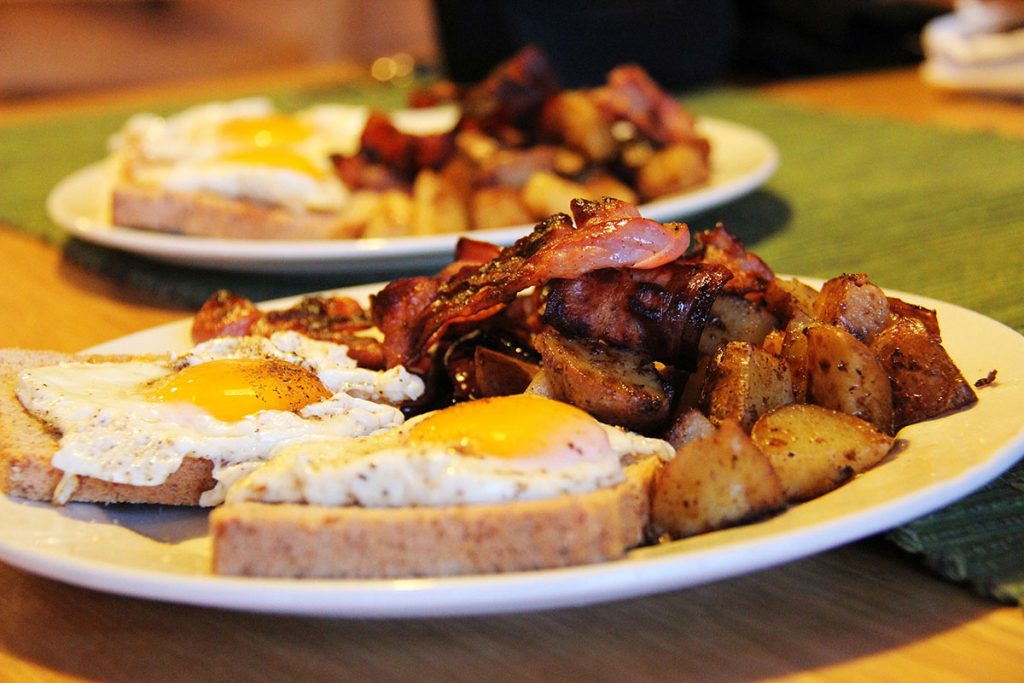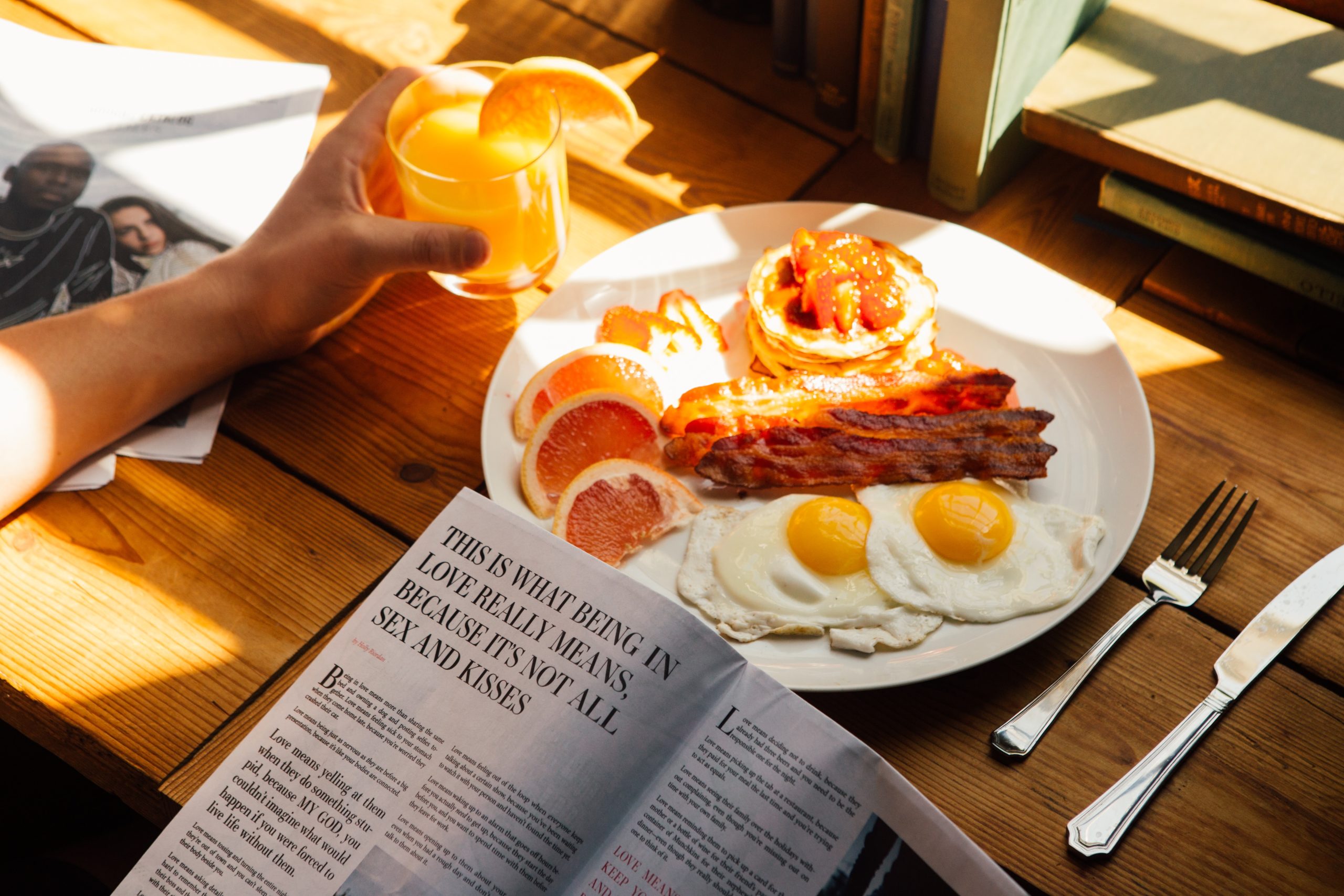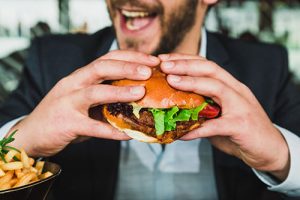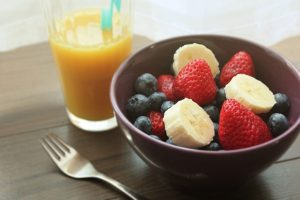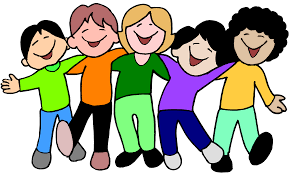 We have been going to Pach's Place for years and it was the first restaurant we took our son to.  Years later we were looking for a place to have our son's high school graduation party.  I suggested Pach's and the deal was made.  When we walked in we were "Awe-Struck", even our son was shocked.  It was absolute perfection and done with class.  We will always remember that day thanks to Cathy and her staff.
– Robert

"I've gone to Pach's for decades, even met my wife there. It is more than the food, it is the people, the relationships."
– Dennis J. Noto

"Fabulous food & flawless service"
"I choose Pach's over every other breakfast option in Tampa. I go every Friday morning, and I have many friends that go weekly because they love it so much. It has a great down-home family atmosphere and the servers always greet you with a smile. The value is great, and it feels like you are waking up to grandma's cooking. You won't find a better place in town."
-D.C.

"Another successful experience"
"I was originally so bummed when I heard that Pach's was moving. I was terrified that one more Tampa landmark was gone. Then I found that they were reopening at the Tahitian Inn, and, more importantly, that the menu was going to stay the same, and MOST importantly, that Cathy and Kristi were going to be there! It's so good to see that the food is still top-notch, the staff is friendly and efficient, and that the two aforementioned Wonder Women are still giving out great meals, wisecracks, and brightening up our days."
– Ralph Metcalf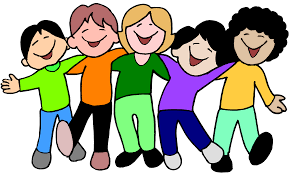 Kids & a best friend are always welcome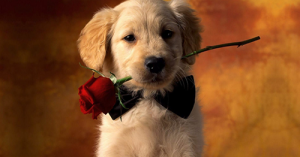 Drop Us a Line
Don't be shy. Let us know if you have any questions!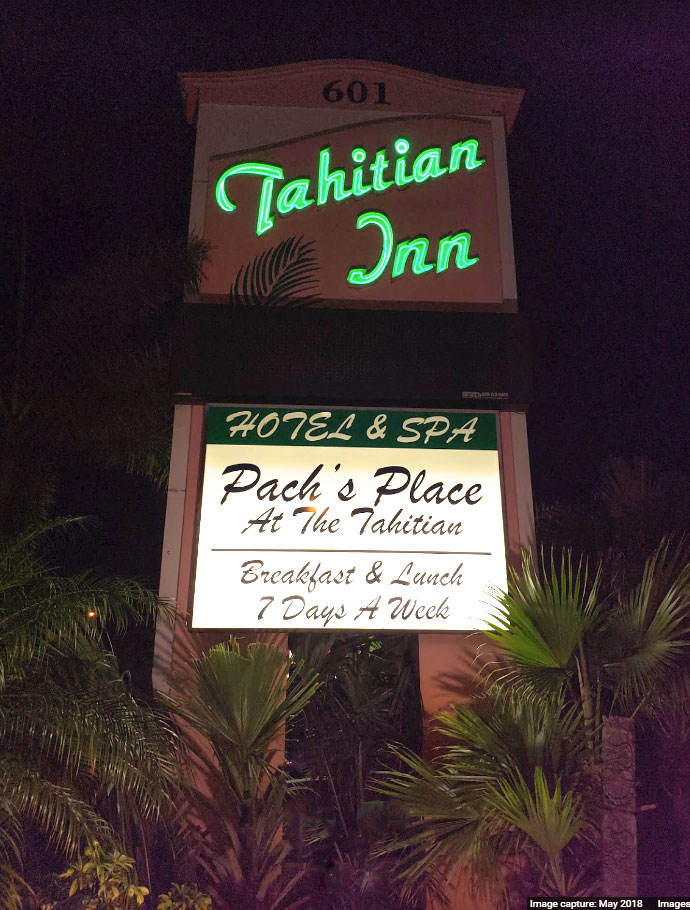 Best Friends (Dogs) only at outside seating
Covered Veranda area